1761
The great history of this premium coffee goes back to the mid of 18th century. In 1761, Mr. Johannes Schlatter founded his small business in St. Gallen, Switzerland. It was a shop of coffee, tea and spices. The shop was located behind the city tower and the store was called "Hinterm Turm", which in English means "Behind the Tower". This business has gone through centuries and turned into Turm Kaffee, which we know and love today.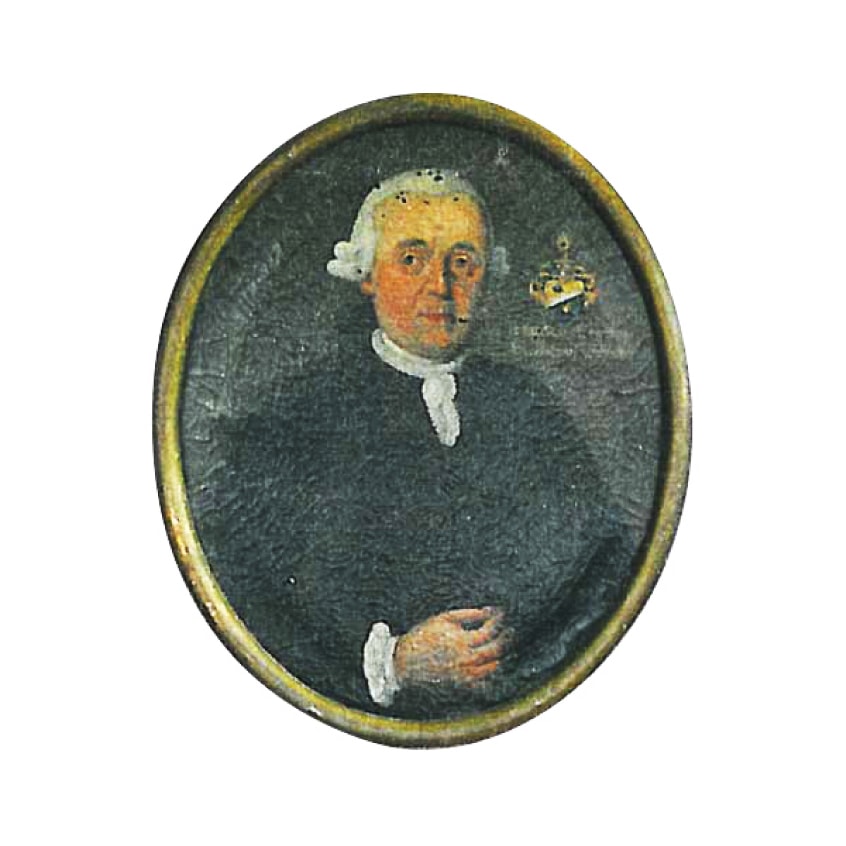 XVIII-XIX centuries
The growing of coffee began in the Arabian Peninsula in the middle of the 15th century. The city of Mocha until 1720 was the center of the world coffee trade. This is the reason why coffee in Europe called "Mocha" until the 18th century. It was an extremely expensive drink that only a nobleman could afford. At that time, our coffee was delivering to many prosperous houses of nobles and aristocracy of Switzerland.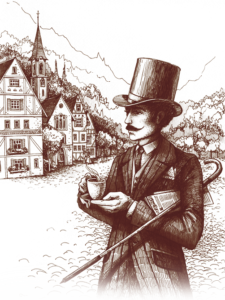 1942
Since its founding in 1761, this coffee house has always been in full family ownership.
This is the only one coffee house in the St. Gallen Canton, which has kept its independence for more than two and a half centuries. In its over 260 years of history, the company has been in the hands of just three families – Schlatter, Rieser und Leuthold. This is an evidence of the quality and tradition which we attach such great importance.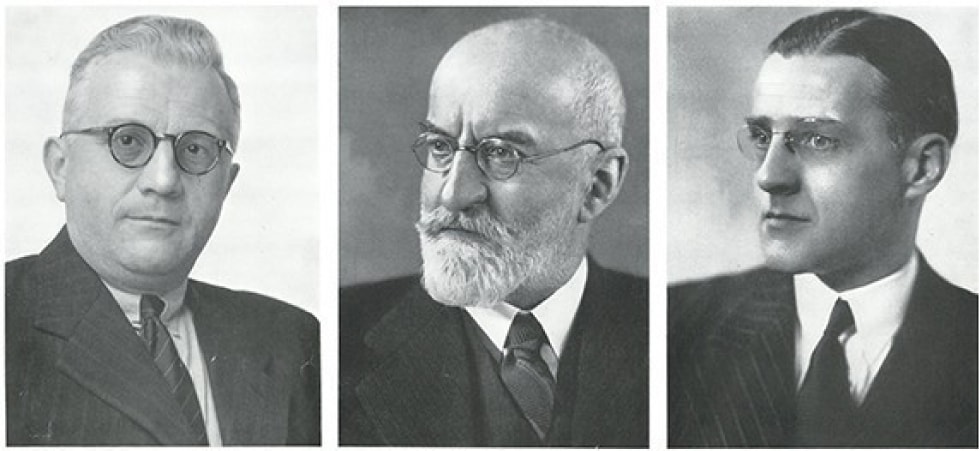 1983
The coffee roasting business has grown steadily on the strength of the longstanding tradition and the quality standards to which we hold the various types of coffee from around the world. As a family business, our aim is to successfully pass the coffee tradition down to the next generation by engaging in sustainable and responsible practices.  This, aided by the dedication of our employees, continues to pay off to this day.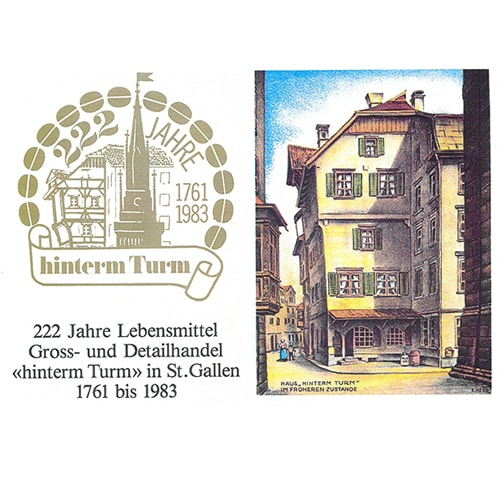 2020
We release this unique coffee to the 260th anniversary of coffee traditions. Throughout many years of experiencing and hardworking of masters we have gotten the recipes that guarantee the richest and most balanced taste of premium coffee. This coffee contains all our experience, love and passion that we would like to share with the whole world!