LADY'S COFFEE
100% Arabica
The delicate and mild taste for glorious lady.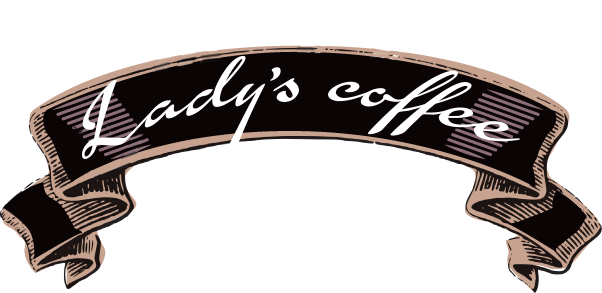 Notes of chocolate and vanilla.
100% Arabica
Guatemala, Brazil, Colombia, India

espresso
americano
filter-coffee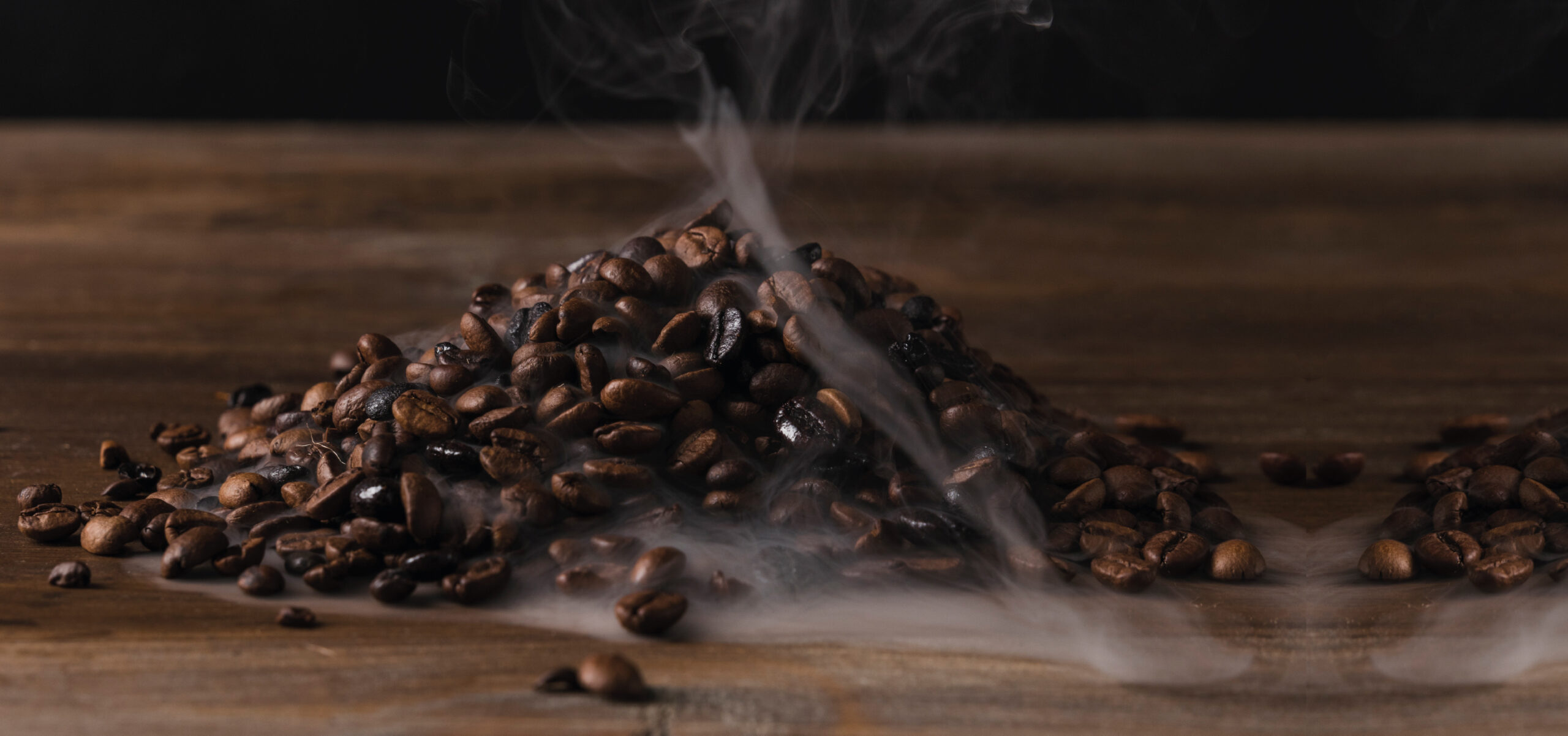 This is an exquisite blend of pure Arabica with softness and rich aroma. The sweetness of vanilla combined with dark chocolate will take you to a barista's paradise. The delicious and balanced taste will become lovely for lady and bring her great pleasure!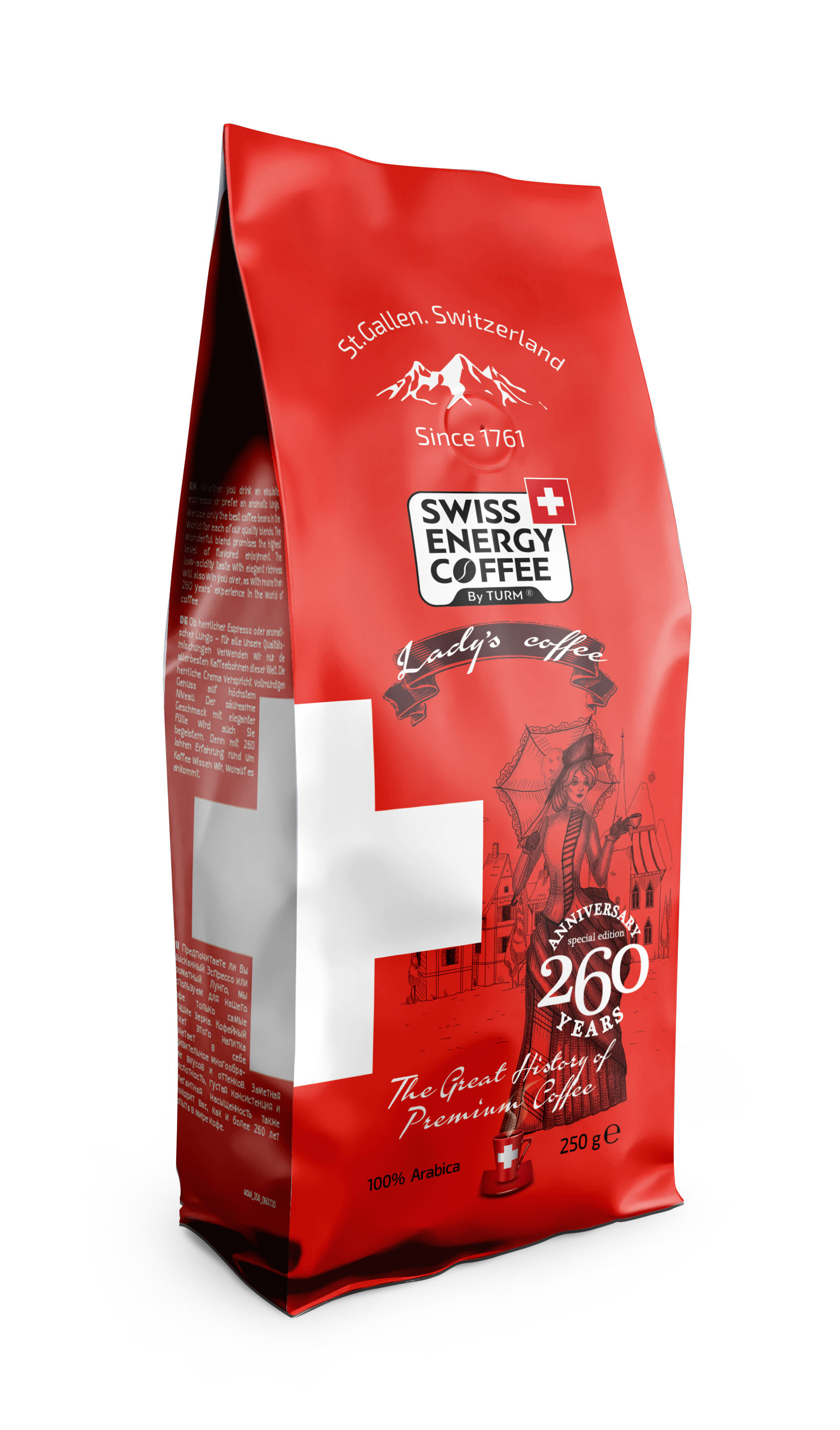 LADY'S COFFEEWhole beans
1000 g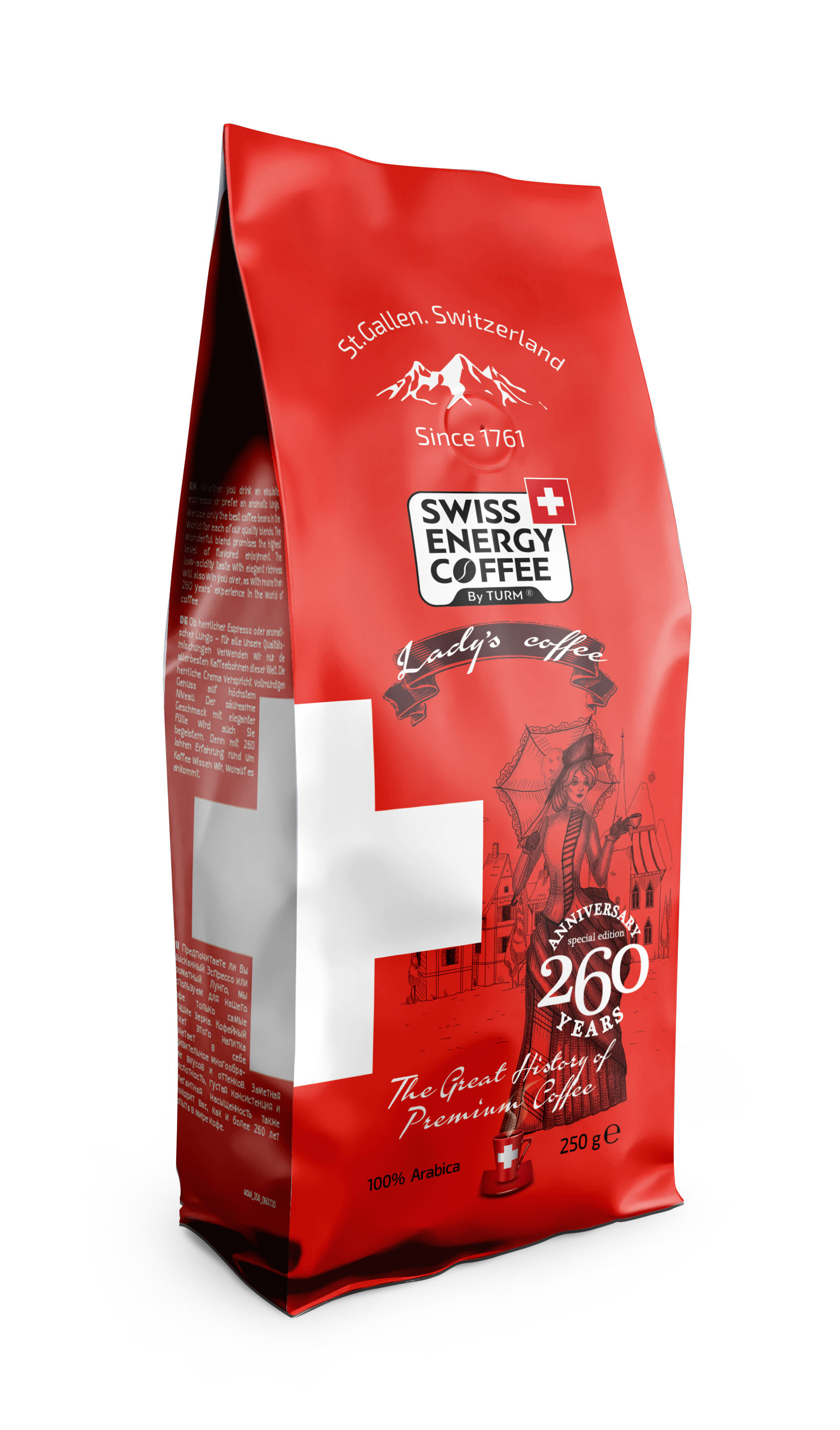 LADY'S COFFEEWhole beans
500 g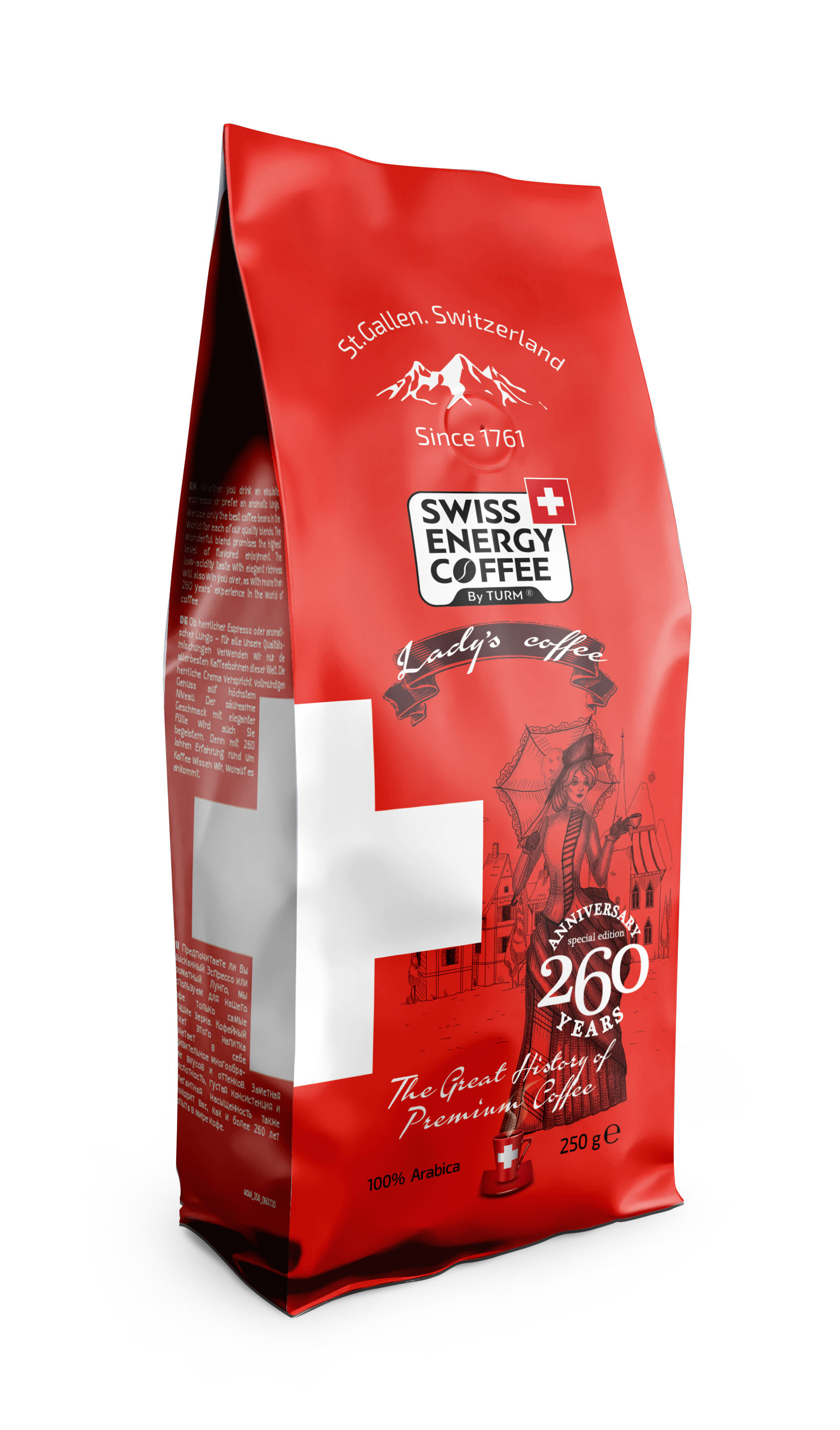 LADY'S COFFEEWhole beans
250 g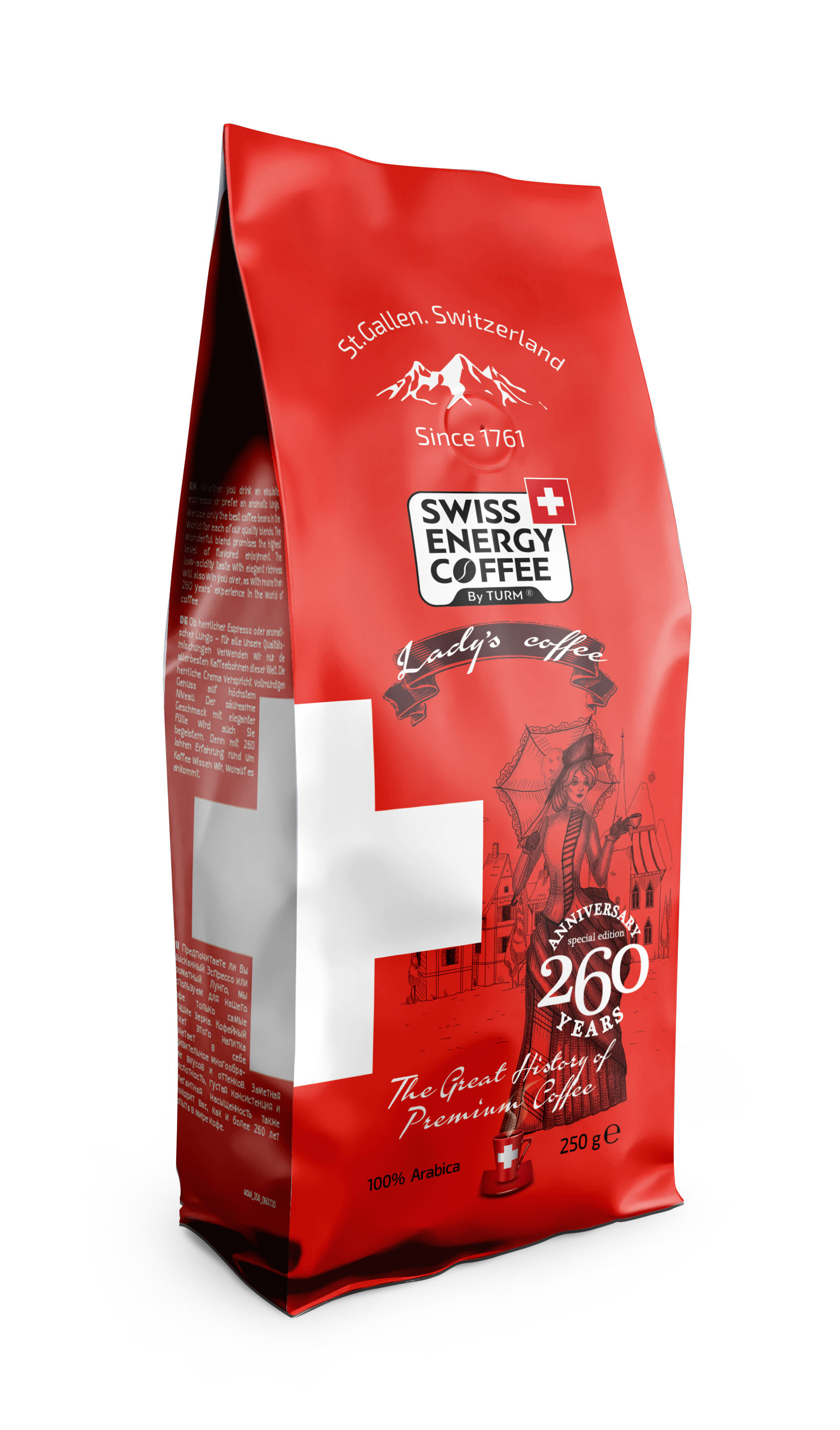 LADY'S COFFEEGround coffee
1000 g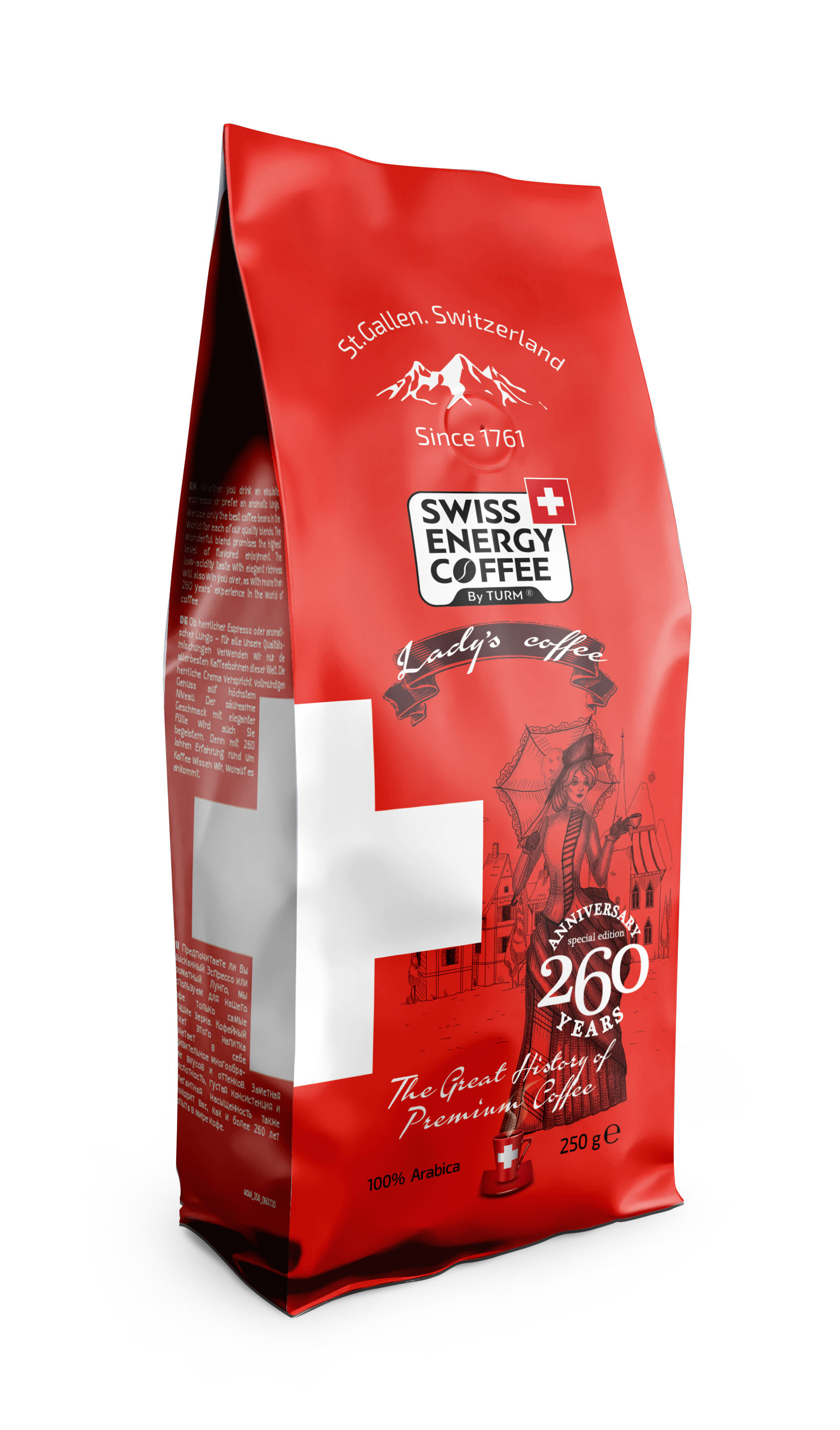 LADY'S COFFEEGround coffee
500 g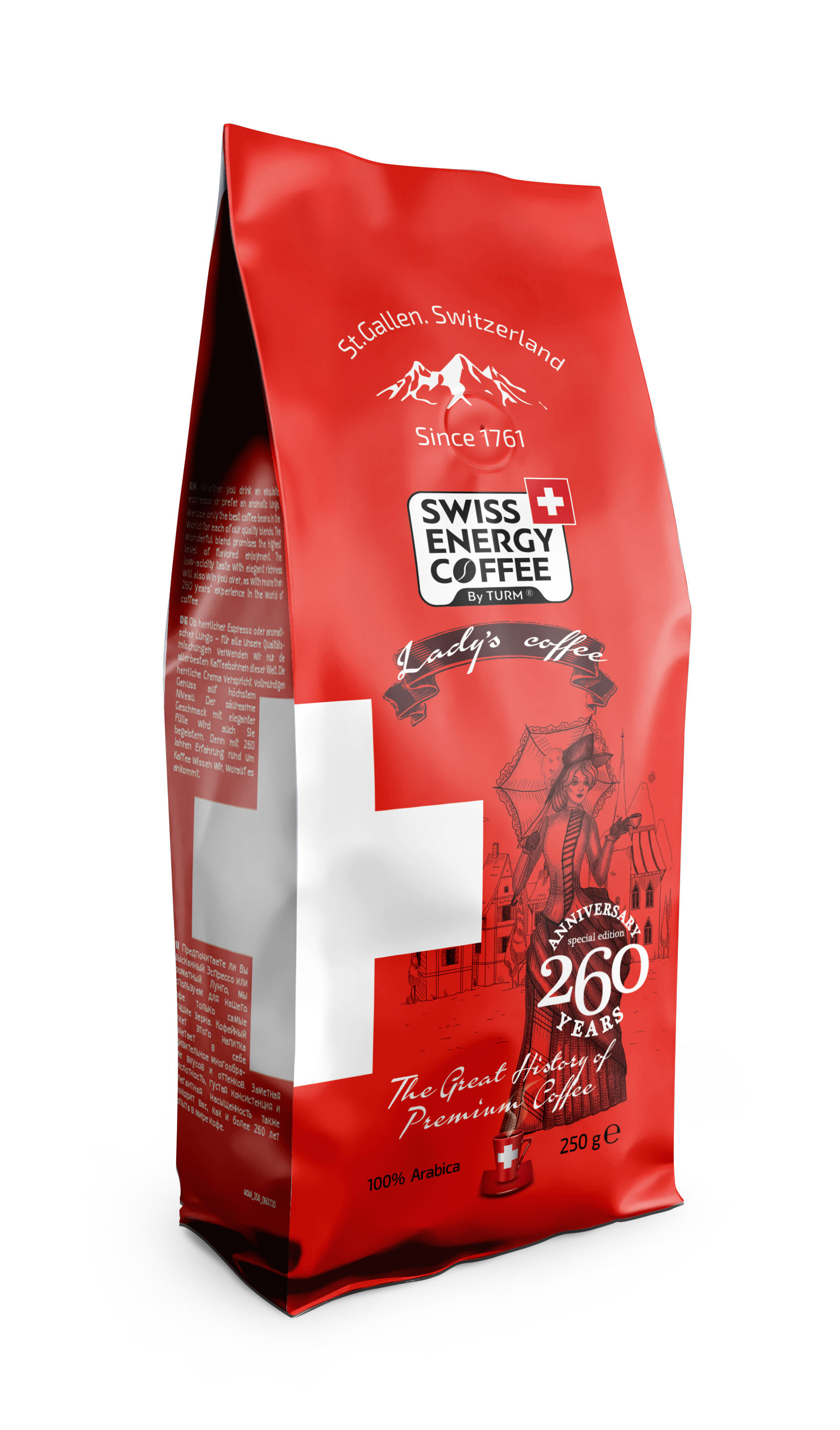 LADY'S COFFEEGround coffee
250 g