MEN'S COFFEE
60% Arabica, 40% Robusta
A blend for strong men only!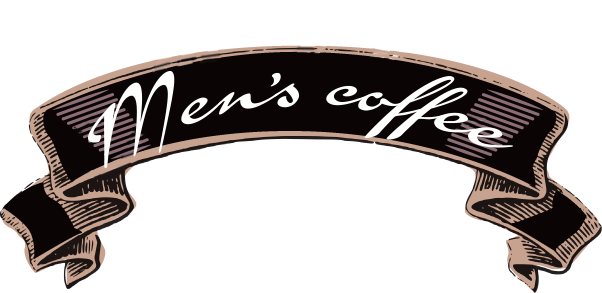 Warm notes of cocoa and dried fruit.
60% Arabica, 40% Robusta
Honduras, Brasilia, India

espresso
americano
filter-coffee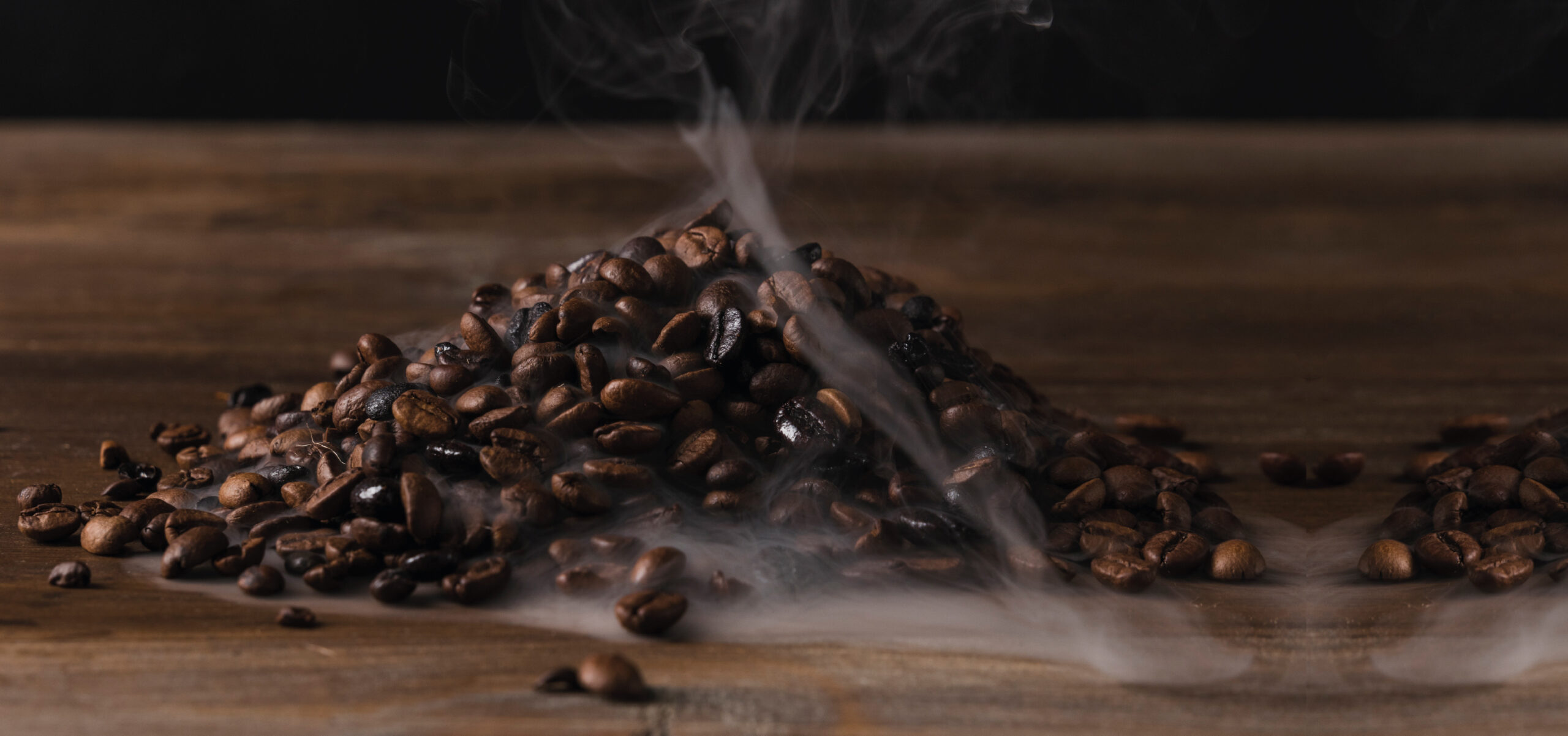 This high-quality Arabica / Robusta blend promises the gentleman a sensual balance with a strong body for extensive, elegant pleasure. It promises a breathtaking balance between acidity and bitterness. This time he wants it stirred, not shaken!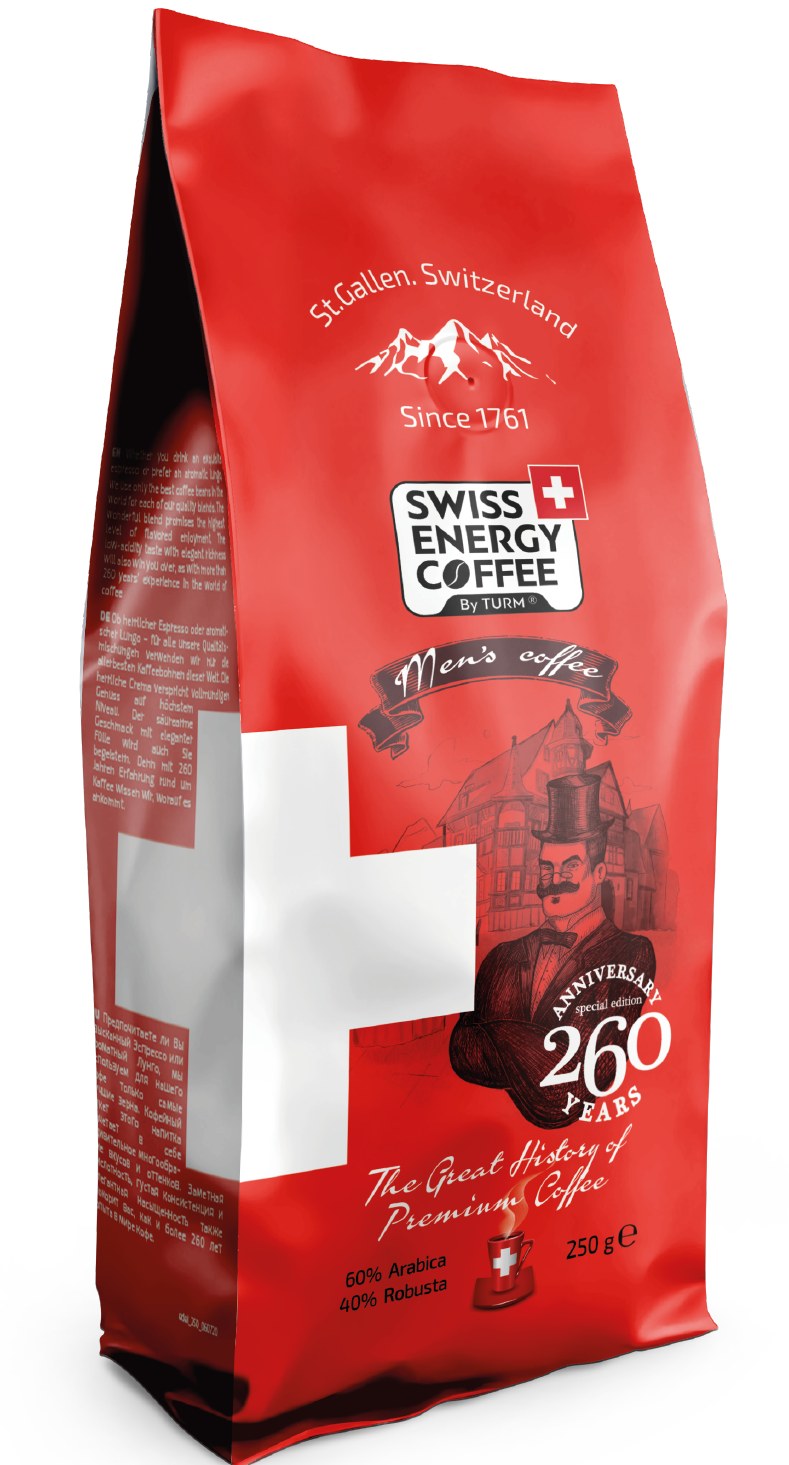 MEN'S COFFEEWhole beans
1000 g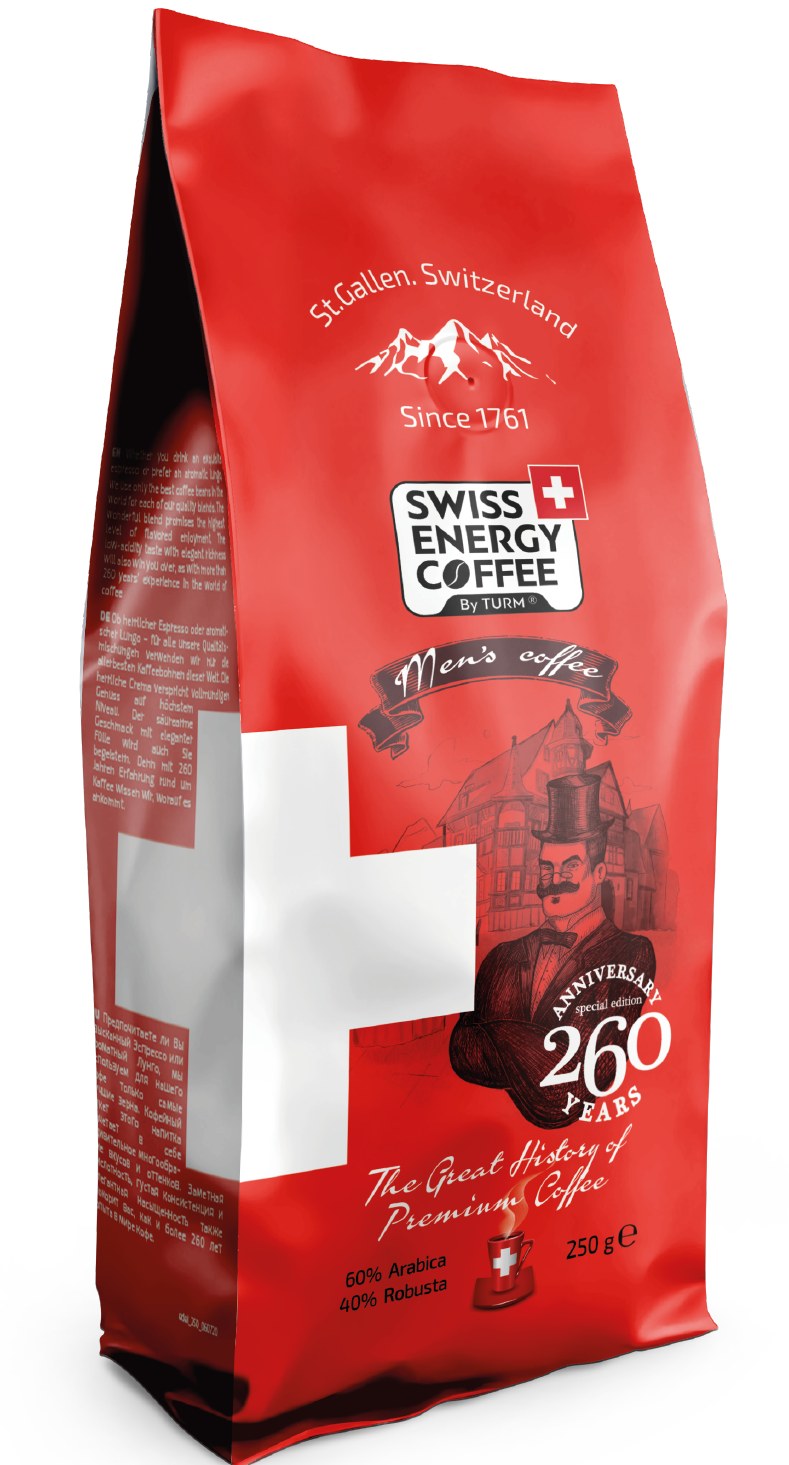 MEN'S COFFEEWhole beans
500 g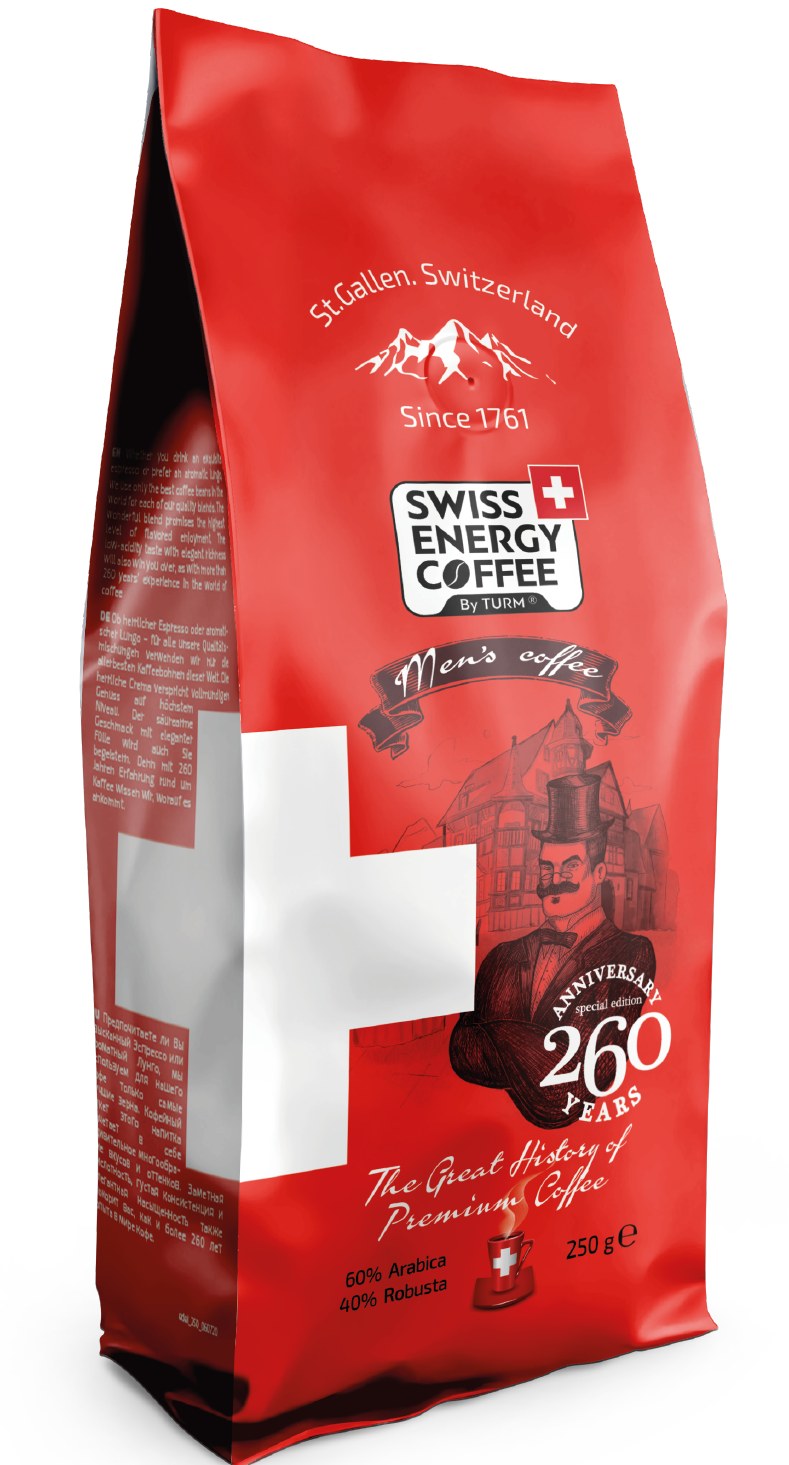 MEN'S COFFEEWhole beans
250 g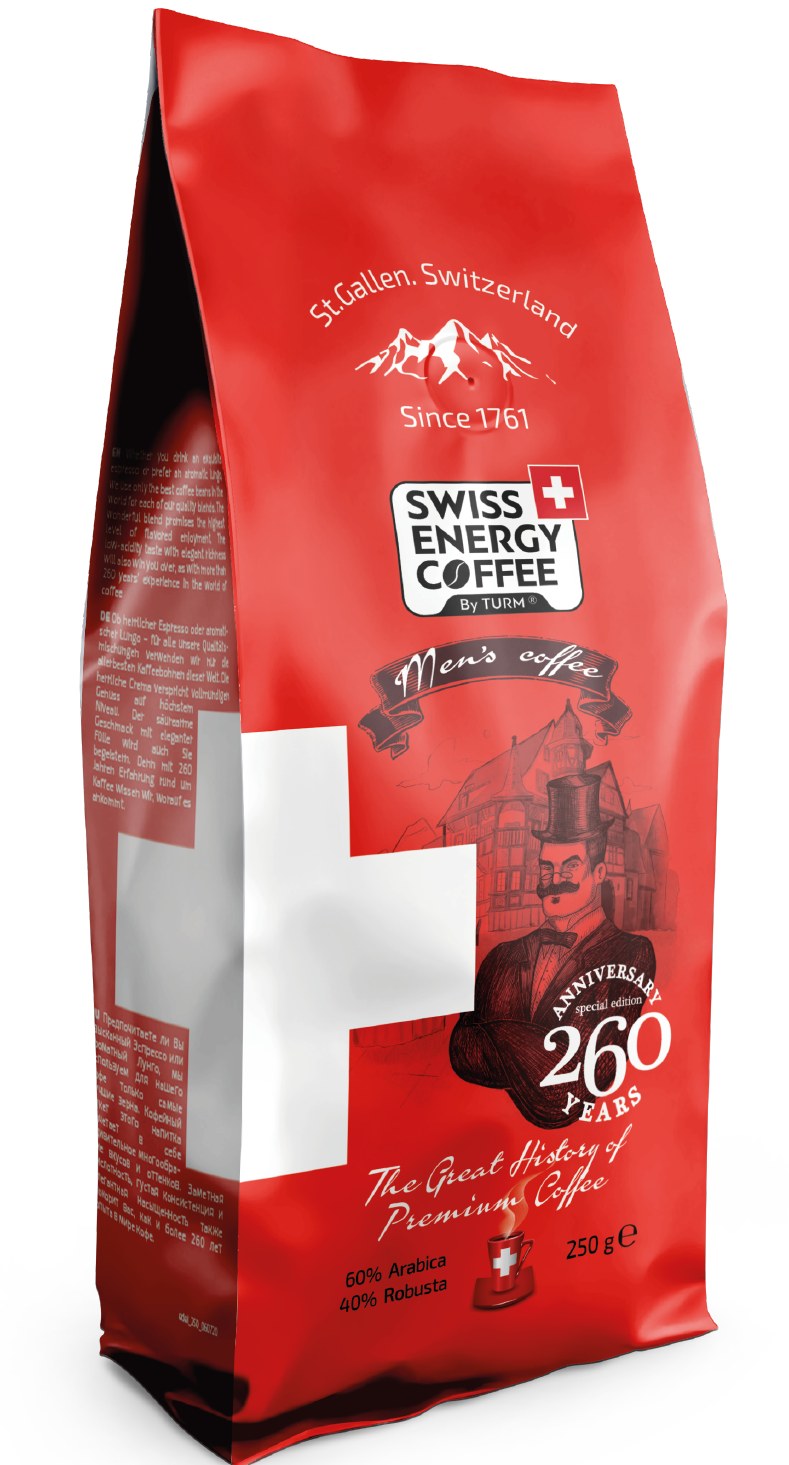 MEN'S COFFEEGround coffee
1000 g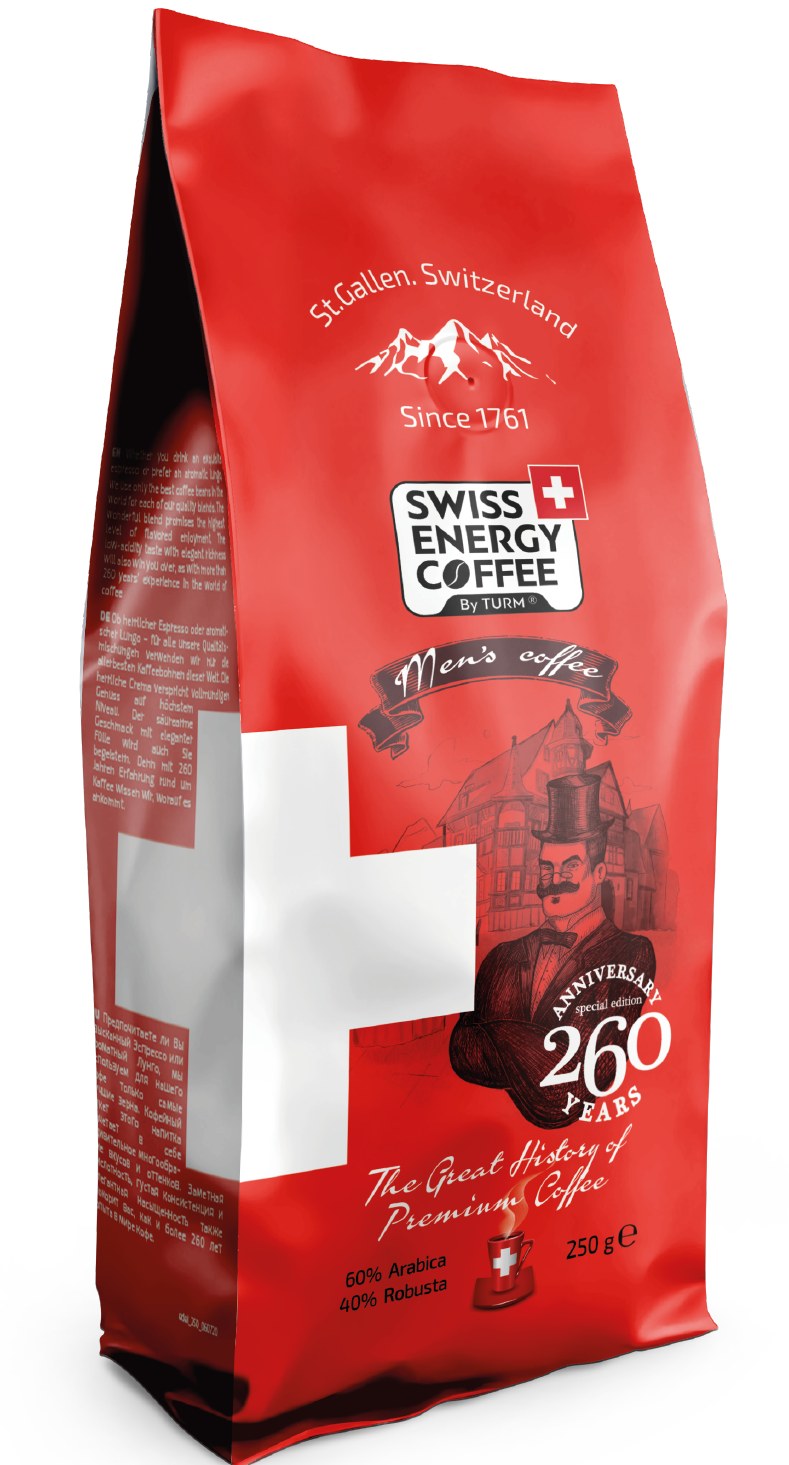 MEN'S COFFEEGround coffee
500 g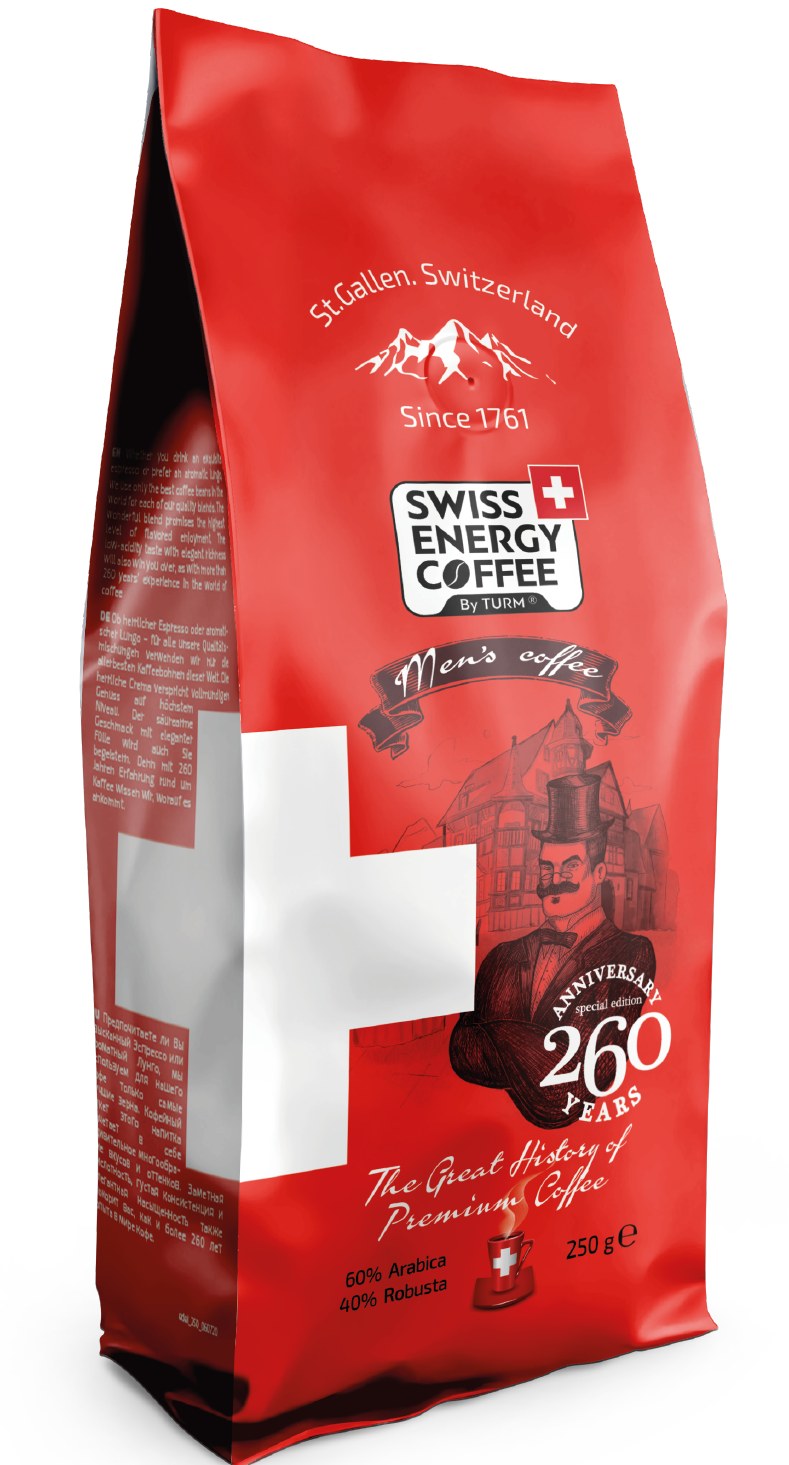 MEN'S COFFEEGround coffee
250 g