The way of coffee from the plantation to the cup
Origin
The coffee latitude covers all the equatorial countries in the tropics where coffee can be grown. It extends from 25 ° north to 25 ° south of the equator, with high amount of rainfall and no extreme temperatures.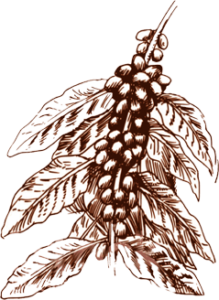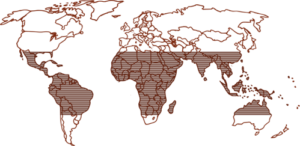 Plant
Among many coffee varieties, only two are meaningful for the global market: Coffea Arabica and Coffee Robusta. Arabica holds about 70 percent of global coffee production.
Selection
We use only first-class green coffee, which imported exclusively for us. For more than two centuries of history, we have exclusive and sustainable access to exquisite sorts of coffee directly from the plantations.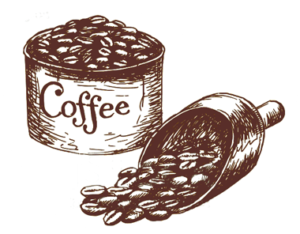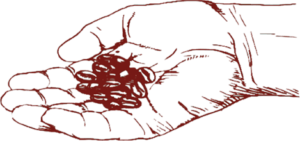 Blend
Different sorts of coffee carries various flavors and combinations of bitterness, sourness and sweetness. Throughout many years of experiencing and hardworking of masters we have gotten the recipes that guarantee the richest and most balanced taste of premium coffee.
Roasting
We carry out it by traditional method, with different heating time and temperature for each type of coffee. It allows achieving the exact level of roasting, which determines the taste and aroma.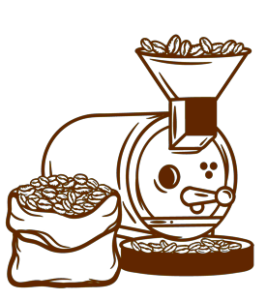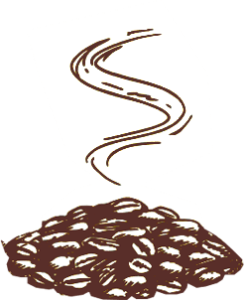 Manufacturing
Our company meets FSSC 22000 standards to control manufacturing process and guarantee the quality of the product. These standards define production cycle management based on environmental impact. In addition, we have a self-control system to control all stages of production from the purchasing of raw materials to the packaging of coffee.